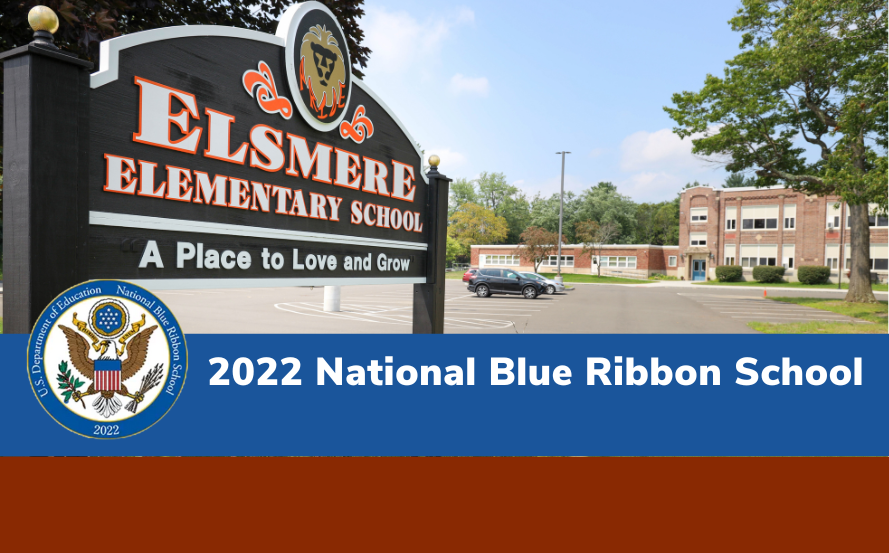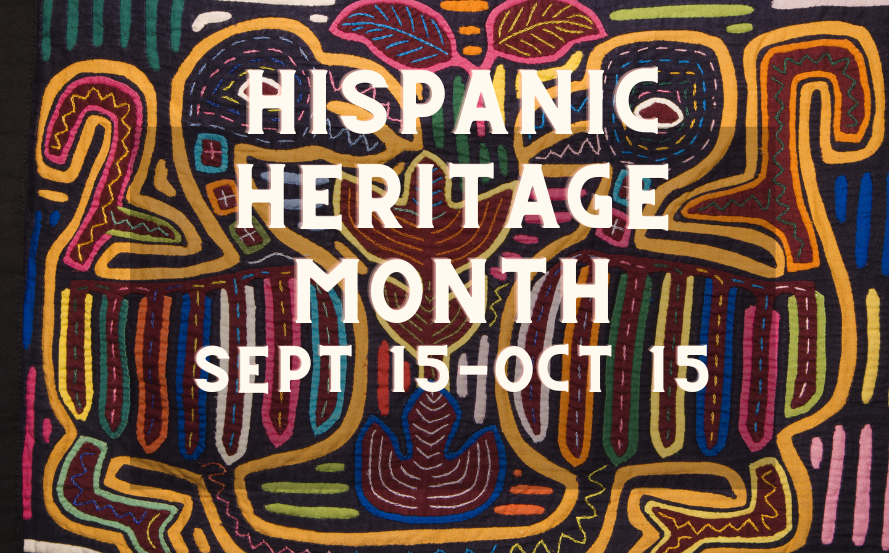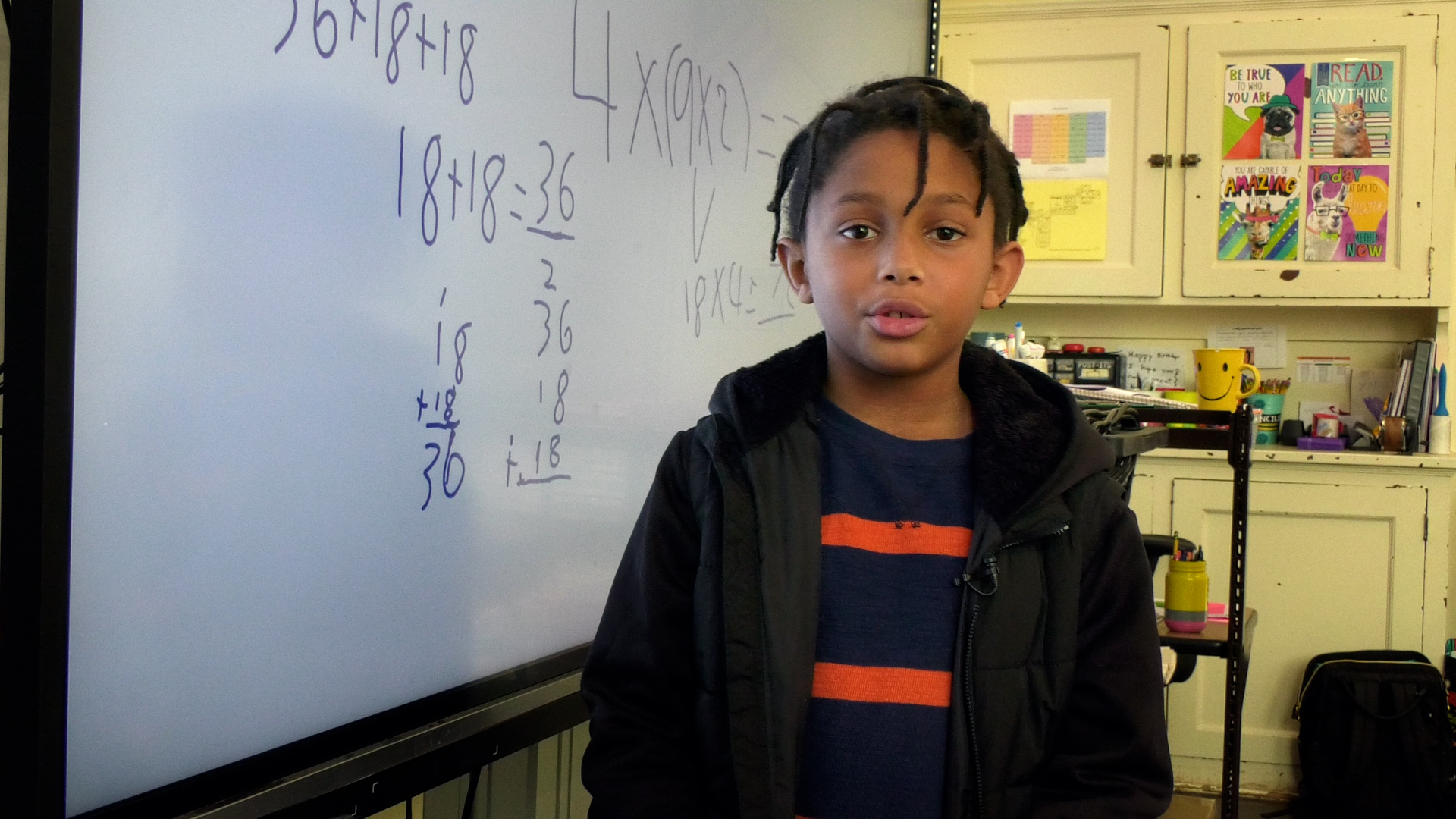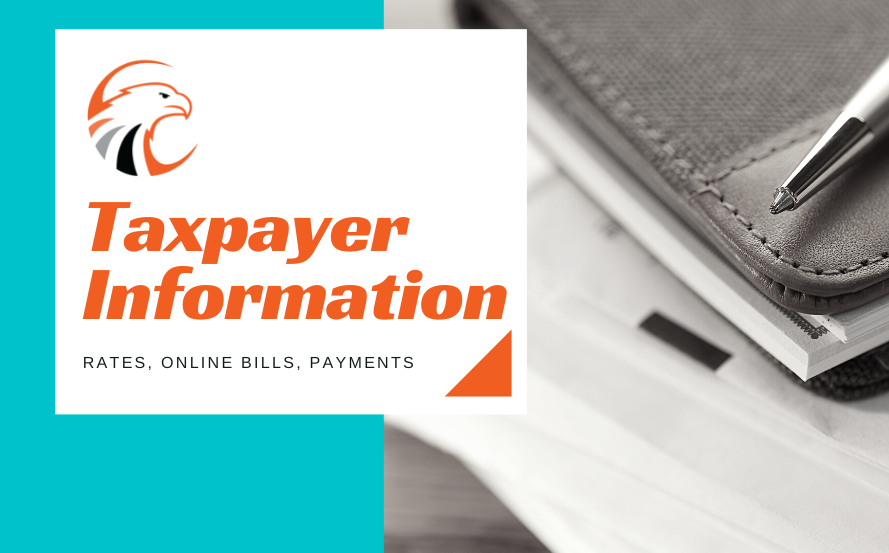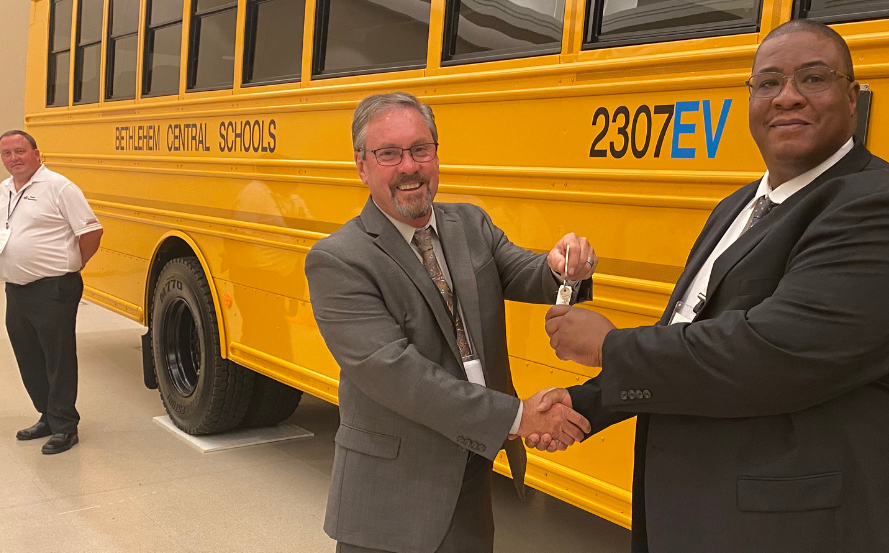 Elsmere Elementary School is one only 20 schools in New York State to be honored as a National Blue Ribbon School, the second time in 10 years for the K-5 school. Congratulations!
Music, art and educational activities celebrating Hispanic heritage will fill classrooms and hallways from Sept. 15 through Oct. 15. Learn more about Hispanic Heritage Month.
What does it mean to be a BC Eagle? That's a question our communications team has spent for months asking students and staff across the district for this video.
School taxes in the Bethlehem Central School District are billed annually; you will receive a bill in September. Payments are due by September 30 to avoid a penalty. Learn more here.
The electric buses are on the way! One of five BC electric buses -- the first for the Capital Region -- was on display for other districts to check out at a statewide transportation conference in Saratoga.
Highlights
On Fri., Sept. 23, Hamagrael Elementary School welcomed nearly 100 cyclists who were part of the 2022 Ride for Missing Children.
Calendar
September 28, 2022

BCMS - 8th grade open house

September 28, 2022 6:00 pm - 8:00 pm


September 29, 2022

BCHS Open House

September 29, 2022 6:00 pm - 8:30 pm
Bethlehem Central High School, 700 Delaware Ave, Delmar, NY 12054, USA

September 30, 2022

Hamagrael Picture Day

September 30, 2022


October 1, 2022

SAT Exam at BCHS

October 1, 2022 7:45 am - 7:45 am
Bethlehem Central High School, 700 Delaware Ave, Delmar, NY 12054, USA

October 5, 2022

Yom Kippur - Schools closed

October 5, 2022


October 6, 2022

Go Home Early Drill K-12

October 6, 2022